If you have read the last four Underdog Anthologies (6 to 9) you will be familiar with Marsha's style. She has also written a novel and it's due to go to print/eBook this weekend.
It's the story of Phil, a man who only ever wanted a quiet life, a steady routine, a happy family… but you know it's not going to stay that way.
More details will appear on publication but in the meantime, here's a taster of the wraparound cover –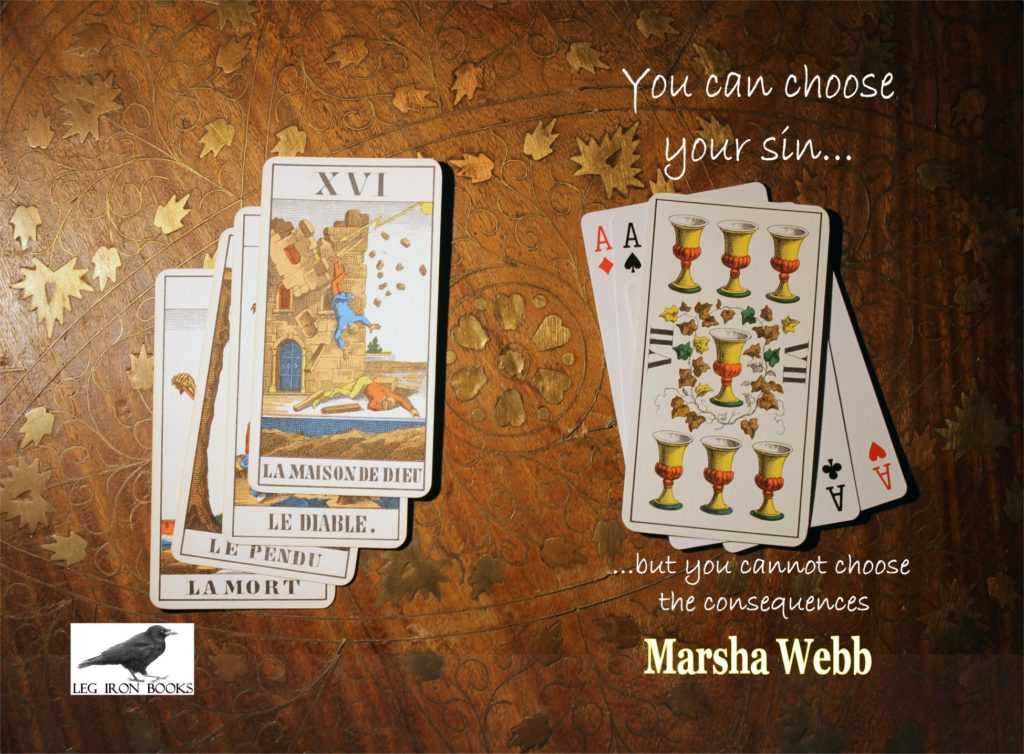 The cover will of course include spine text and information on the back. It'll be done by the weekend. One for the Christmas stockings, maybe?