The tenth Underdog Anthology has stories from Mark Ellott, Marsha Webb, Kevin Connelly, Daniel Royer, Brian Weston, Justin Sanebridge, Gayle Fidler, Stephen Duffy and of course your permanent editors, Roo B. Doo and H. K. Hillman.
At sundown on Christmas Eve, Santa's magic awakens.
For one night, time means nothing to him. He travels the world on his sleigh until dawn.
For that one night, the elves are silent. The rest of the year they nag the hell out of the poor bugger.
Santa sees all in his timeless night. Romance, tragedy, terror and laughter.
And yet, although timeless, he has no time to change anything. He has to be home by dawn, like all who live the dark supernatural life.
Here, ten Underdog Authors tell tales of the things Santa sees on his one night of magic.
Not all of them are happy endings.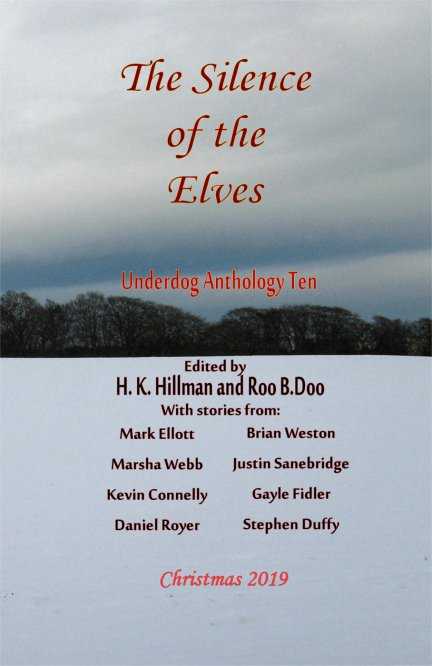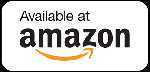 Contents:
Foreword H. K. Hillman
A Christmas Card Stephen Duffy
The Fire, the Tree and Grandpa Daniel Royer
Alone at Christmas Marsha Webb
The Time Assassin Mark Ellott
The Christmas Present from Rasputin Justin Sanebridge
The Christmas Bomb Justin Sanebridge
Whit's Fur Ye? Kevin Connelly
The Witch and the Warrior Gayle Fidler
Gallstones Brian Weston
A Christmas Infection H. K. Hillman
Community Service Daniel Royer
The Dead Man's Gift Justin Sanebridge
Lust Christmas Roo B. Doo
The Christmas Dinner Justin Sanebridge
The Snowman who Changed his Life Justin Sanebridge
Santa is Coming H. K. Hillman
Afterword Roo B. Doo