In 2020, the year we all wish we were seeing in hindsight, it's nice to find someone, once in a while, who has it worse than any of us do.
This collection has many people who are much, much worse off than any of us could ever be. Unless of course we step into their stories instead of just reading them. Fortunately that's very close to impossible for most of the stories.
In the stories contained here you will find innocents tricked by wishes, dark families and lost souls. Even Death has a hard time in some of the tales. Nobody escapes the wrath of 2020.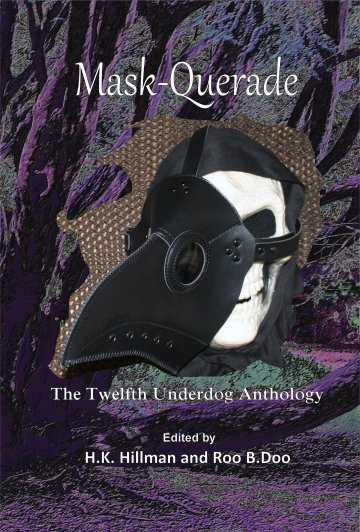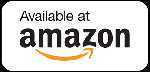 Contents:
Foreword…………………..H. K. Hillman
Occupational Hazards……..Emma Townsend
The Games We Play……….Emma Townsend
The Do-Gooder…………….Daniel Royer
Bad Wishing Well………….Daniel Royer
Milltree Guest House……….Marsha Webb
Fly Babies…………………..Gayle Fidler
Small World…………………H.K. Hillman
Bagboy………………………H.K. Hillman
Dust Mote Halloween……….Wandra Nomad
What Time Do You Finish?…….Roo B. Doo
Horseman of the Year Award….Mark Ellott
Anonymous……………….……Mark Ellott
The Wisdom of Cnut……….…..Mark Ellott
Afterword……………………..Roo B. Doo