Halloween rolls around again. It's time for dark stories in dark nights, while the owl-hoots drift on the wind and the rain taps tiny wet fingers on the windows.
Nine authors bring you thirteen stories, in this, the ninth Underdog Anthology.
Tales from Marsha Webb, Martyn K. Jones, Daniel Royer, Mark Ellott, Jeani Rector, S. W. Duffy, our new recruit Gastradamus and of course, your editors Roo B. Doo and H. K. Hillman.
Sit back, close the curtains, check behind the sofa and under the bed, and enjoy some tales from the dark recesses of the imagination.
You know you really want to.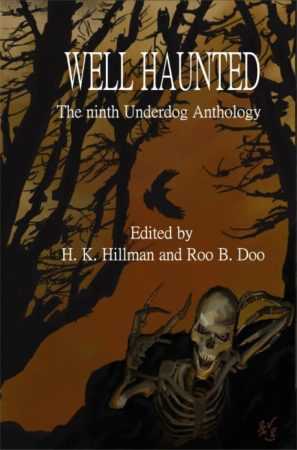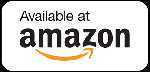 List of stories and authors:
Still Here – Marsha Webb
White Trash and Chopsticks   –    Gastradamus
Burning Bag – Daniel Royer
Flush Widows – Daniel Royer
The Road to Wells  –  Mark Ellott
Boogeyman –  Jeani Rector
Fountainhead – Roo B. Doo
Secret of the Flaming Zombies – Roo B. Doo
Good here innit?  –  Martyn K. Jones
What Goes Around  –  S. W. Duffy
Room Service – H. K. Hillman
Troubled Water – H. K. Hillman
The Life of Water – H. K. Hillman