Currently, much of the world is in lockdown because of a virus and wondering if we'll ever get out of it. While wondering, we might as well enjoy ourselves a little.
How about a story? Or two? Or fourteen?
The Spring Anthologies have no fixed theme so they contain a wide mix of genres, some uplifting, others to make you look over your shoulder. There's something for everyone in Loch Doon.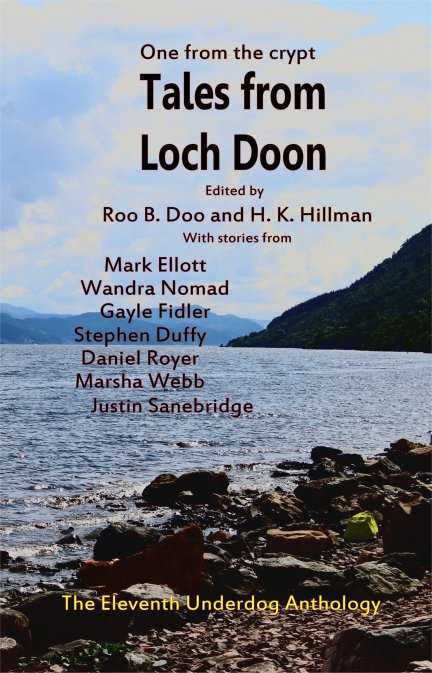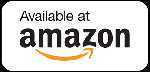 Contents:
Foreword H.K. Hillman
The Meteorite Mark Ellott
The Trade Mark Ellott
Dust Mote Meanderings Wandra Nomad
The Masters Return H.K. Hillman
The Pig Noise Gayle Fidler
Over the Hills and a Great Way Off Stephen Duffy
The Trouble with Tibbles Roo B. Doo
Now Hiring Daniel Royer
The Car and the Redhead Daniel Royer
A Question of Firing Daniel Royer
My Sweetest Angel Marsha Webb
Stripes Marsha Webb
A Sunday Afternoon in Bandung Justin Sanebridge
A Day in August Justin Sanebridge
Afterword Roo B. Doo